Back to news
> Send us a picture! No….not like this one! Although we won't refuse!
Send us a picture! No….not like this one! Although we won't refuse!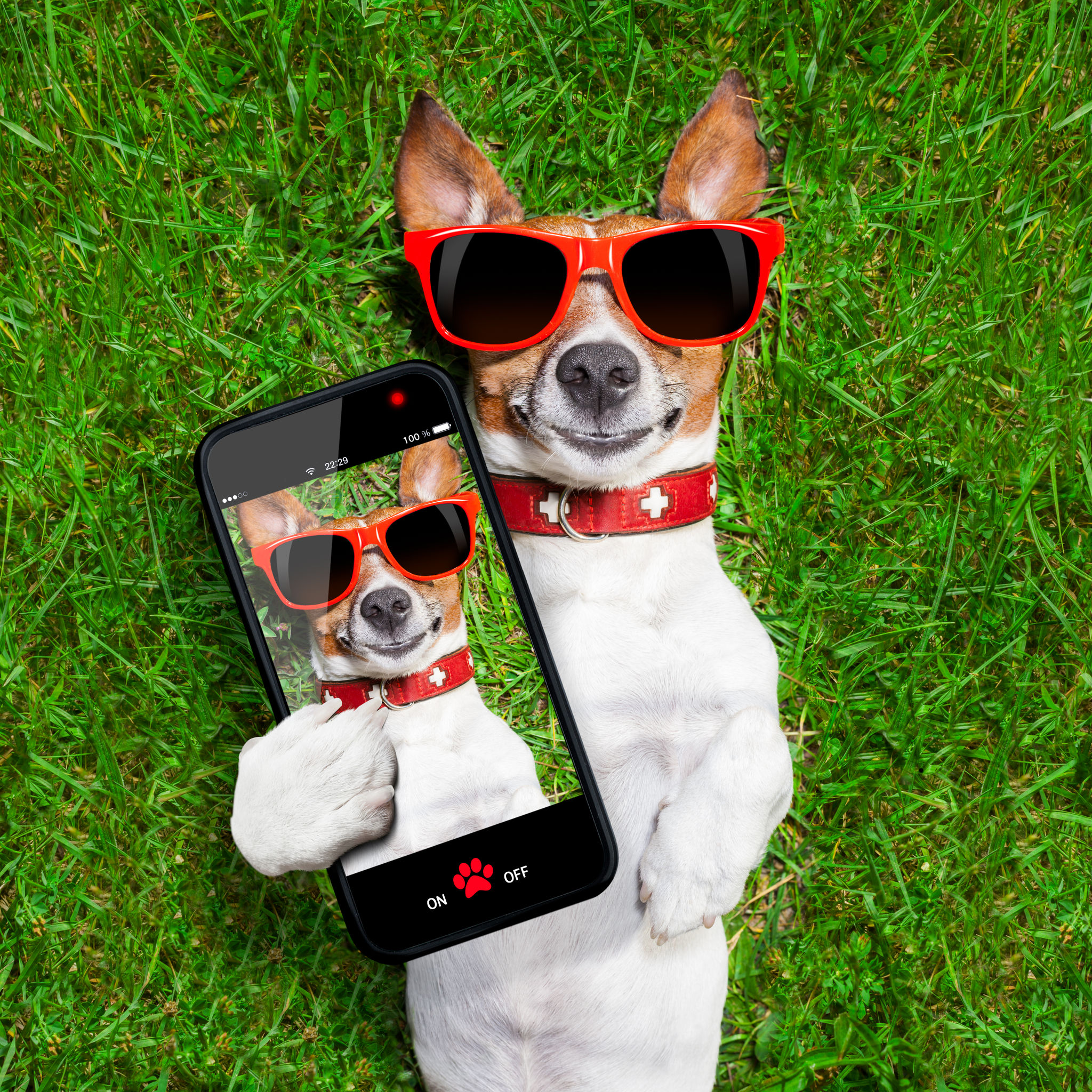 Your law firm profile over on JustBeagle is looking a little bare and unloved. It would look so much better with a photo of your office or nice logo.
You choose what you want to fill that big green blank space behind your firm's' name. We will upload it to your profile at no cost and no obligation to upgrade further. Your images and branding would look good on your profile as we grow into the UK's biggest online resource for clients to find lawyers and law firms to reach those clients easily.
JustBeagle, our brand new advertising and search platform holds basic profiles of ALL 10,400+ regulated law firms in England and Wales. We have a data sharing agreement with the SRA, so everyone is onboard as part of the vital drive to improve access to justice and transparency in our profession.
Lots of smart law firms got in touch with us when we were in beta and subscribed to upgrade their profile page to fill it with useful information about their team, their specialisms, their news and achievements, any fixed fees and corporate branding or pictures.
This is what a fully subscribed page looks like https://justbeagle.com/solicitor/visit/547210
JustBeagle is linked to the 1.7 million visitor LegalBeagles forum. Early subscribers signing up to JustBeagle will benefit from direct advertising to those visitors to the forum, well over 5 million page views to share between our subscribing firms. We have never allowed advertising on LegalBeagles before because we wanted to control the nature of such adverts, so as not to conflict with the type of visitors we attract. Now we have launched JustBeagle as a sister site to LegalBeagles, we can confidently offer direct advertising to our community, all of whom are seeking legal answers and help.
JustBeagle has been built to meet all the recommendations in the CMA report, which you can read [here] and the more recent SRA report into Unmet Legal Need, available [here]. Using our platform you can become far more visible and accessible to clients all over the country. Any fixed fees you list will be displayed nationally, even if you are on just a local reach package.
Annual packages start at just £900 per annum and cover advertising/lead referral and marketing all in one location. We aim to make things simple for you with JustBeagle, covering all your online needs.
JustBeagle is transforming legal services, giving law firms an alternative route to market and cost-effective online advertising and display marketing platform to increase reach and deliver efficient services to their clients while making legal services transparent and costs easier to understand for consumers.
To find out more, you can contact us on [email protected] or Register now for more information https://justbeagle.com/boost-profile