What does JustBeagle do?
JustBeagle enables you to browse & compare FIXED FEE legal services.

We also contain details for over 10,000 law firms, ensuring you can find firms offering the services you need, quickly and easily.
Who are we?
Searching for solicitors and providers of other professional services can be confusing, stressful and usually expensive.
JustBeagle is here to change that. We will help you quickly find all legal service providers close to your chosen location and show you any fixed fee prices available.
We reach around two million consumers annually through LegalBeagles, which has always operated on a not for profit basis since being founded in 2007 - we are trusted by consumers to provide impartial help in a wide range of issues. Many consumers and SMEs ask us to recommend solicitors for when they need professional help; which is why we have built JustBeagle to provide the UK's first all of market search and comparison site.
We are passionate about reaching people when they are under pressure trying to make sense of their legal problems. If you need to ask a question on the forum just join here or start your search for legal services on JustBeagle.
Our team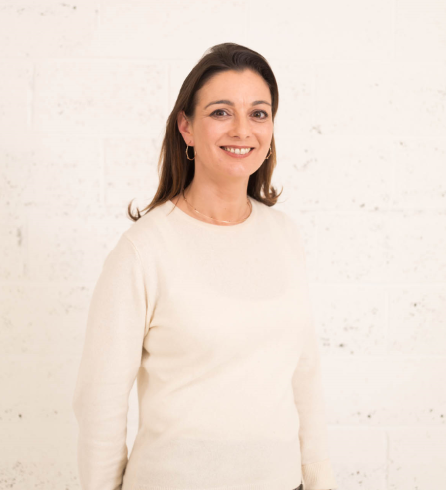 Kate Briscoe
Chief Executive Officer & Co-Founder
Kate is a consumer champion who co founded the highly respected 100,000 member strong consumer law and advice website LegalBeagles in 2007 which now reaches over 2 million consumers annually and has provided vital access to justice for many in hard times.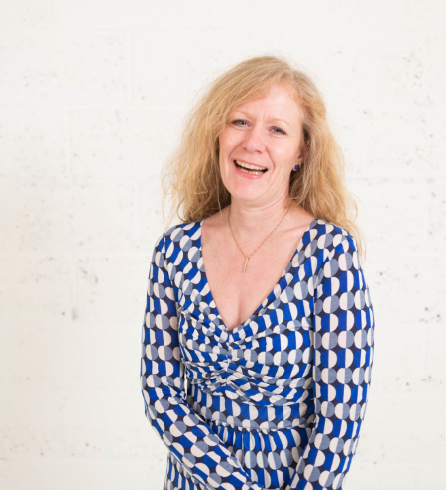 Pam Austen
Chief Operating Officer
Pam has a degree in Business Studies and for the last 27 years has held senior management roles in a major telecoms company and latterly, for the last 13 years, within the legal sector.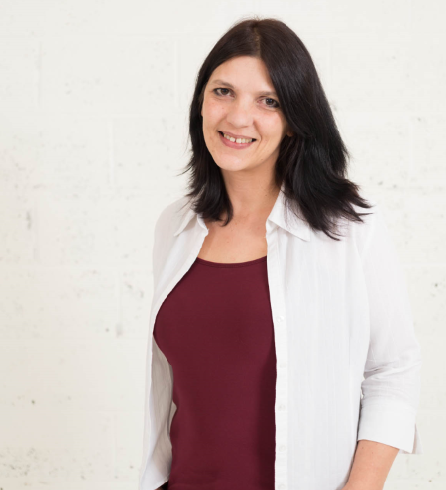 Sharon Coleman
Chief Community Officer & Co-Founder
Sharon is co-founder of the LegalBeagles website and forum and has been responsible for the development and growth of the site and its day-to-day management. Sharon has qualifications in Business and Finance, Advice Work & Social Welfare and is studying for her law degree.
Our core values
Be Fair and Square
We will always be fair and impartial, just and unbiased.

Pay it Forward
By helping consumers share experiences good and bad. By encouraging the legal profession to progress their model. Why? Because it makes the world a fairer place to live, and makes life's journey easier.
Practice uncommon law
We're changing how people buy legal services forever. So we have to push things forward, do things differently.
Fight the Good Fight
We're building a marketplace. But this is more than just another price comparison site. This is important. So we have to fight for what's right. To bring clarity and choice to transactions which can be obscure and opaque. To fill the justice gap, bringing together those who often have nowhere else to turn, with those who can help.
Don't Sell Out
We live to help consumers through life's highs and lows. We advocate for a legal profession that serves buyers and sellers equally. We will never compromise on this. We will never sell our customers out or distribute their data. Advising, advancing and assisting them always comes first. We care about the outcomes and the end results.