Making the legal market fairer for everyone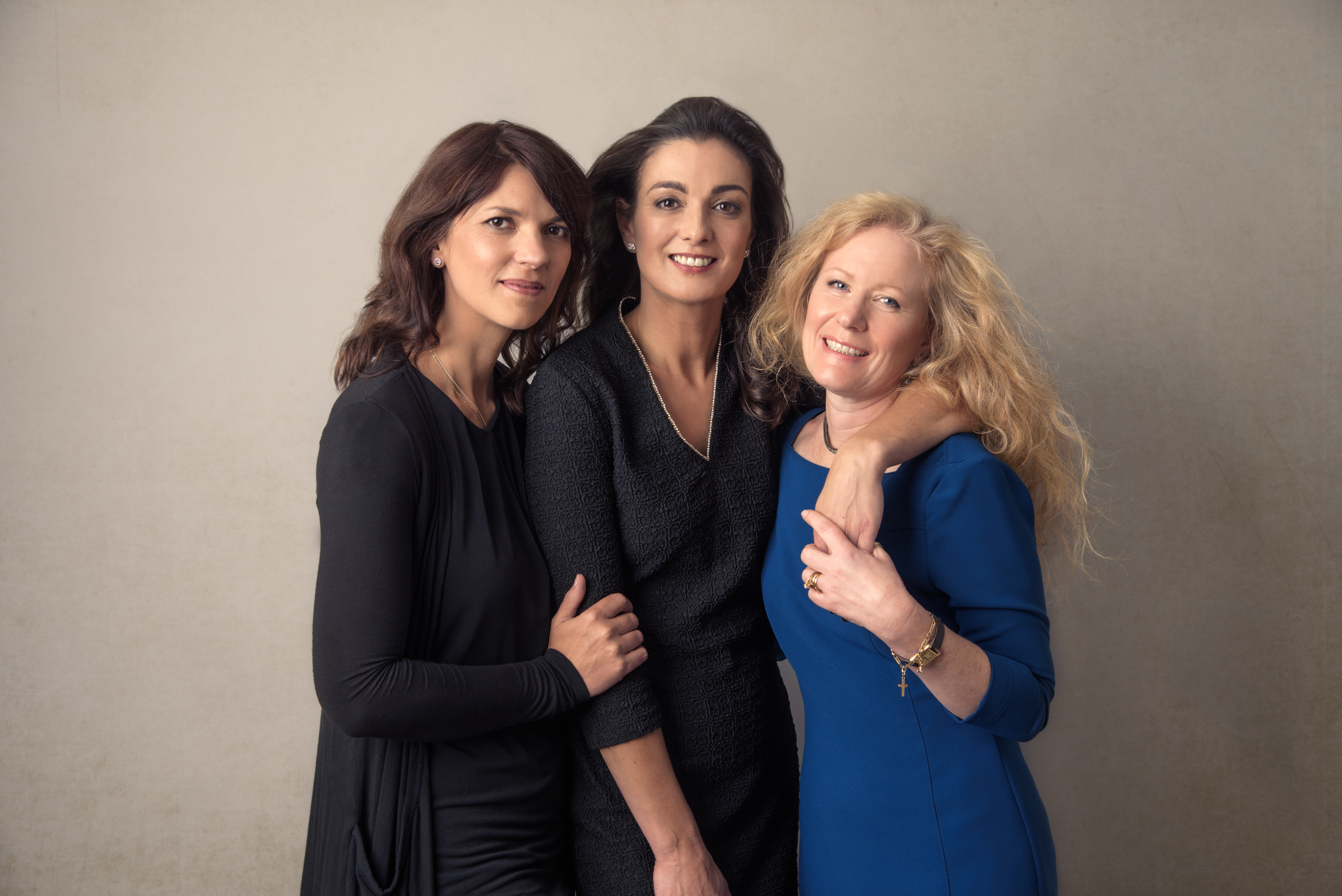 JustBeagle, the digital platform to be part of the solution of tackling unmet legal need.
Two thirds of consumers needing legal advice do not seek legal help. For too long, there has been a disconnect between consumer needs and existing solutions provided by the industry with people being underserved by traditional approaches to search and comparison of legal services.
Recognising that there is a persistent problem of people being unable to access good quality legal help when they really need it, my Co-founders, Pam Austen, Sharon Coleman and I have developed www.justbeagle.com/, the first all of market independent search and legal comparison site to directly connect consumers and SMEs to over 10,000 law firms across England and Wales.
I invite you to read details of the JustBeagle news we are announcing today, here.
Over the last 10 years we have seen increased demand from people looking for impartial help searching for a lawyer while using our free legal information platform, www.legalbeagles.info. At the same time, law firms have not had the opportunity to directly connect to consumers and SMEs on an independent all-of-market digital platform. That's why our bold ambition is to transform traditional approaches to search and the purchasing of legal services and with JustBeagle start to democratise access to legal services and make the legal market fairer for everyone.
We know from our conversations with law firms across the country, that they are already adapting to huge regulatory and technology change and direction to increase transparency on pricing. That's why we think it's important to create JustBeagle, a neutral digital platform where they can amplify their social media presence, advertise and reach consumers directly and be part of the solution of tackling unmet legal needs.