Back to news
> The most common legal problems faced by SME's
The most common legal problems faced by SME's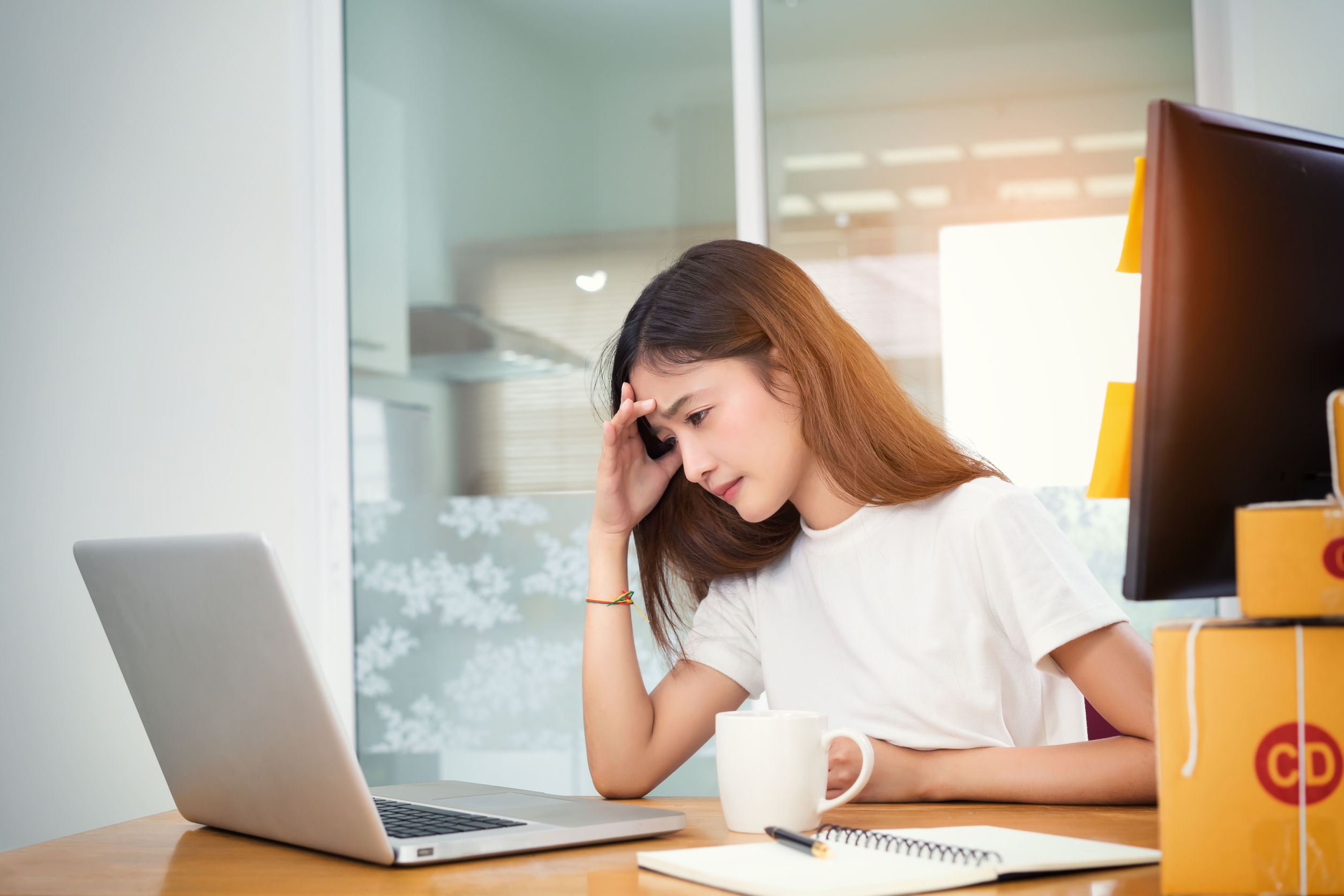 SMEs are often reported as being very poorly served by the legal industry, with a financial loss to SME's in the region of £13.6 billion a year...
Many SME's use our sister site LegalBeagles forum each year to seek help on legal problems faced in the running of a small business. In fact they make up around 15% of our traffic. They are often reported as being very poorly served by the legal industry, with a financial loss to SME's in the region of £13.6 billion a year, as reported by a YouGov survey, conducted at the end of 2016.
I have often come across scenarios where a trader is being subjected to onerous terms and conditions, more suited to a multi-national conglomerate, with an in house legal team. If the consumer legal landscape is not a level playing field, the SME landscape could be described as mountainous.
A simple example, the recent Monarch Airlines collapse, we had flights booked through the company but as we are non-consumer we certainly will not be afforded any of the protections available for consumers paying using credit cards. A business could turnover less than 30k per year but still be subject to higher costs for everything from energy, telecoms contracts….to legal advice.
SME's do not use law firms because they perceive the cost to be too high, but we do see many SME's sign up to 'legal support' contracts not usually offered by an actual law firm but by a middleman effectively. We spend an awful amount of time on the forum helping SME's extricate themselves from just such contracts, so the very first thing I would advise is, do NOT sign up to a generic 'legal support' package. I've seen examples of them costing vast amounts and being locked in for three year minimum terms.
There is actually a huge resource available freely online with regard to business set up and other basics like staff contracts, health and safety etc. There are many easy and simple set up procedures, which if used effectively could avoid many predictable problems. Every staff member must have a copy of their contract or written working conditions within 8 weeks of employment commencing, yet many firms fail to achieve even this most basic step.
Admittedly there are many ways a business can fall foul of legal matters, if not properly considered. The failure to apply or understand contracts is a very common reason for many start-up businesses failing, especially those seeking external investment.
But if you are committed to starting a new business, then certainly you should consider some basic legal research and downloading some guides and templates. It is a small price to pay for protecting your 'brilliant idea' and enabling it to grow. It would be doubly heart breaking for a business to fail due to something easily avoidable, rather than it being a weak business idea.
The most common disputes and problems we see on the forum are usually around the subjects of problems with landlord/property, late payment of invoices, banking problems, staff disciplinary issues and the legal membership clubs I referred to earlier.
The internet will certainly be the SME's friend going forward, all the information you could ever need is out there. Forums like ours, UK Business forums and MSE all provide 24/7 support and help. Most critically, they will be able to tell you IF YOU REALLY NEED A LAWYER! The future of law is that the advice will be freely available through online communities and the actual legal instructions to handle specific, targeted problems will follow that process. This all allows for far better informed clients, perhaps even using unbundled legal services in parts, as well the vast array of clever new online platforms like CharlieHR for example, to make their HR systems run more smoothly.
If you are good enough to be a successful business person, then you are bright enough to make your key legal considerations a fundamental part of business set up and ongoing management of your company. The real danger and cost comes when you try to 'outsource' the whole task to either lawyers or others. With the time to be afraid of the law very much in the past and the information you need at keyboards length, there is every reason to make understanding the basics of business law, your business and your priority.
Don't get caught out, find and compare legal service providers today on https://justbeagle.com/
JustBeagle is an independent search engine and comparison site directly connecting you to over 10,000 law firms across England and Wales, to make it easier to navigate the world of legal services and find the right legal help, when you need it.
Former consumer litigator Kate Briscoe is CEO and co-founder of https://legalbeagles.info/ and also the fastest growing legal comparison site https://justbeagle.com/